Optometry is a large and growing field, with many people entering and leaving the field of Optometry. With the great resignation it's more important than every to have good optometry staff training. The basics are simple. Have documents and video with train and make sure people do it. But it gets much more complicated in practice. Especially with medical rules and regulations. The importance of training is vital to ensure your patients are receiving the best care possible, and that you stay profitable. Here are the top 5 tips for Optometry staff training!
1: How to start the process
The process of training for your Optometry staff can be long and rigorous. It is important to remember that all staff members have different skills and experience levels. This means that some people may need more time to learn and/or more hands-on training than others. It is also important to remember that it is better to train staff members in a way that will give them the most benefit. This means that it is not always necessary to go through formal training. Instead, staff members can be trained in a way that will give them the skills they need.
2: How to organize your staff
The best method of organizing your staff is by either position or department. For instance, all of your front desk and customer service people, all of your technicians, All your licensed doctors, any support or janitorial staff. it's important to know training applicable to one group won't always be applicable to the others, so organizing this way makes things simpler.
3: How to keep track of your staff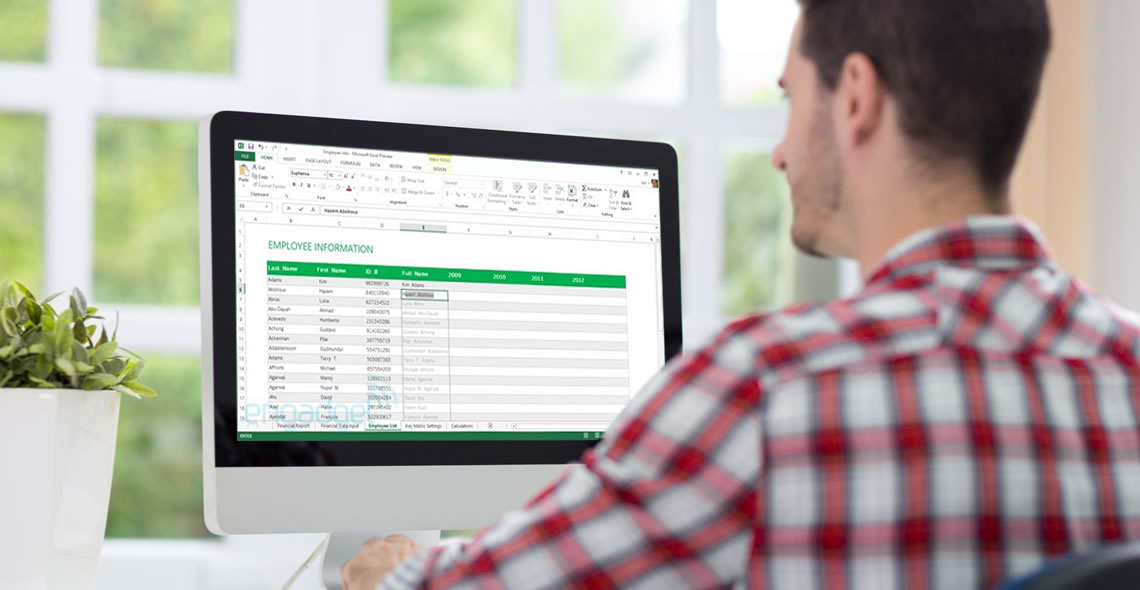 There are many ways to keep track of your staff. You can use a list, a spreadsheet, and even a calendar. A spreadsheet is a great start, but you should also include a list of your staff. This will allow you to keep track of their names, when they are on shift, and
what they are doing. You can also include their phone numbers, email addresses, and other contact information.
A calendar is a great way to keep track of staff training days and their schedules. You should also include this information on your staff website so that everyone knows when to come in, what to expect, and what to do.
4: How to keep your staff engaged
To keep your staff engaged and happy, you must provide them with interesting and relevant training (this is where good grouping comes in). This is important to make sure that they are always up to date with the latest information. You can provide your staff with a variety of resources to help them stay up to date.
These resources can range from books, videos, and magazines to online resources. It's important to also have some of your own videos and writings. In addition to providing staff with interesting and relevant training, you should also provide them with opportunities to speak with more senior employees. This will help them to grow professionally and will make them more likely to stay with your practice.
5: Keep your training updated
Here is where you'll probably find you need the help of a software like Humanagement. Your training is a great asset to your business, but like most valuable assets you need to maintain it. if you're going at without automation to help you, then I suggest only updating once every 6 months, making you're your checking your lists on who's read what already so updated are only sent to those people, and that you use the new versions to replace the old ones for future employees.
Summery on Optometry Staff Training
The important of training staff can't be understated, but be aware that without software or staff to help you it can becomes confusing very quickly.
Humanagement can help your office with everything we've detailed here. it's a one-of-a-kind next gen software for not only training employees but managing HR as well.
Check out www.Humanagement.io and book a demo today calendly.com/humanagment